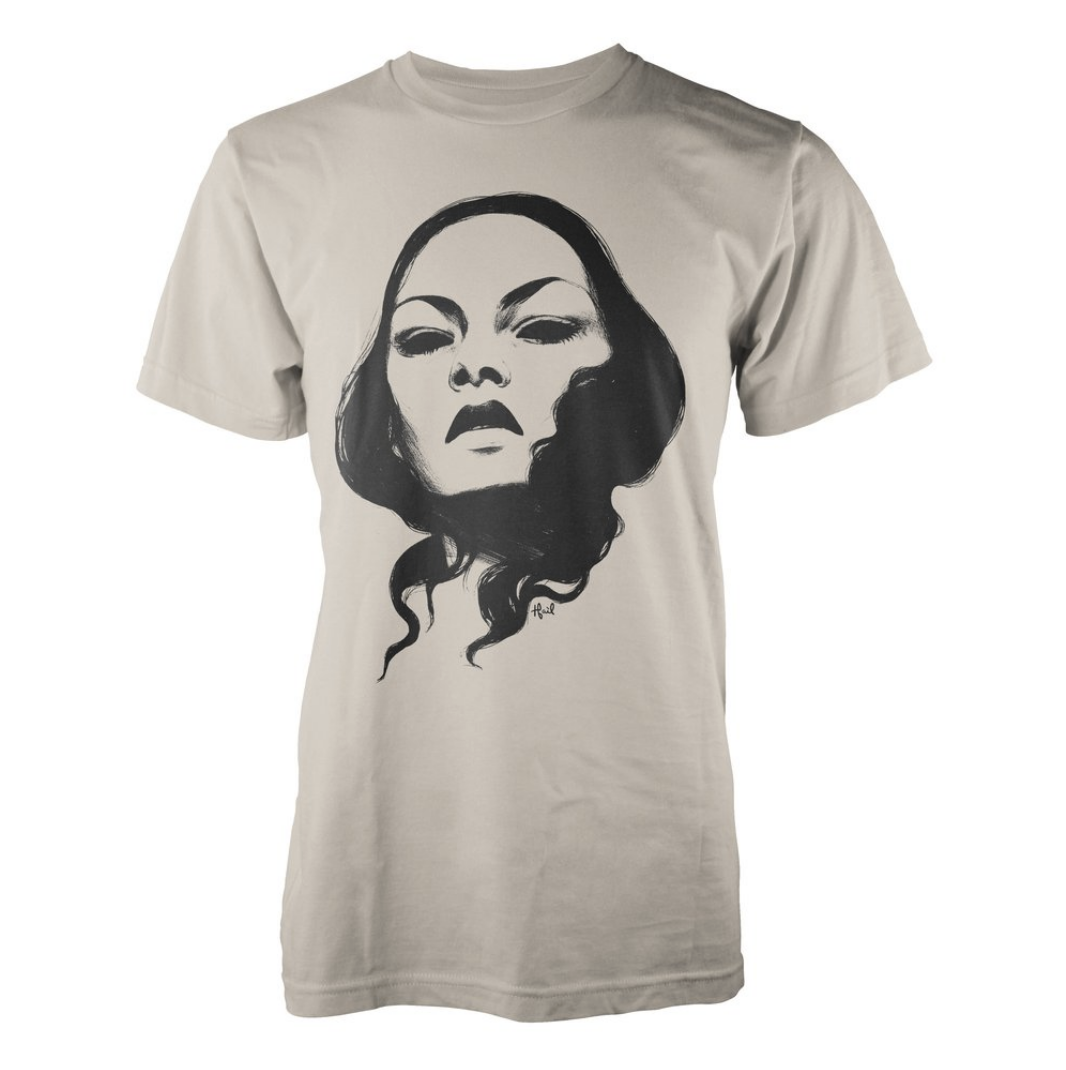 TMRWLND // Soft Goods.

Clothing based on the artwork of Tina St. Claire and Dereck Seltzer.
1.
" TMRWLND X Angela Marklew "
- A collaboration between the Los Angeles based Photographer and Dereck Seltzer.
Photos and conceptualization by Angela Marklew. Paintings, environment design and art by Dereck Seltzer & Tina St. Claire.
Clothing is from the TMRWLND collection. Styling by
Veronica Lane
. Model
Erika Stas
. 2017.