TMRWLND " The Secret Stays Unknown " - The Art of Dereck Seltzer & Tina St. Claire is the hardcover compendium of the original TMRLWND zines created by Tina St. Claire and Dereck Seltzer over the course of their creative partnership. The artwork of the TMRWLND compendium showcases this complimentary relationship between TS Claire's and Dereck Seltzer's styles, with imagery that is self-curated to represent their individual bodies of work. With over 100 original drawings, designs and patterns this book provides a unique look at the artistic processes of the two Los Angeles based artists and a intimate guide into the world of TMRWLND. 92 pages, linen cover, printed offset lithograph. Released internationally by Not A Cult publishing.

TMRWLND " The Secret Stays Unknown " - Artist Edition Hand silk screened and uniquely foiled covers by Dereck Seltzer. The artist edition came stamped, signed and numbered with original silk screened zine pages from TMRWLND issue 3.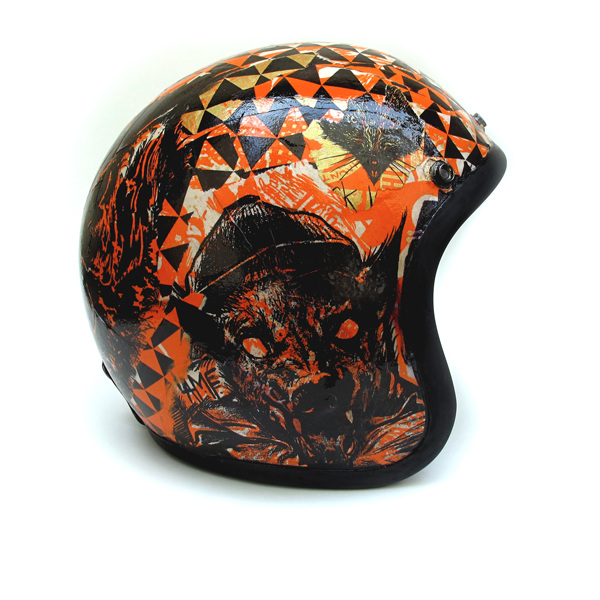 TMRWLND // Charitable art donations by Dereck Seltzer & Tina St. Claire.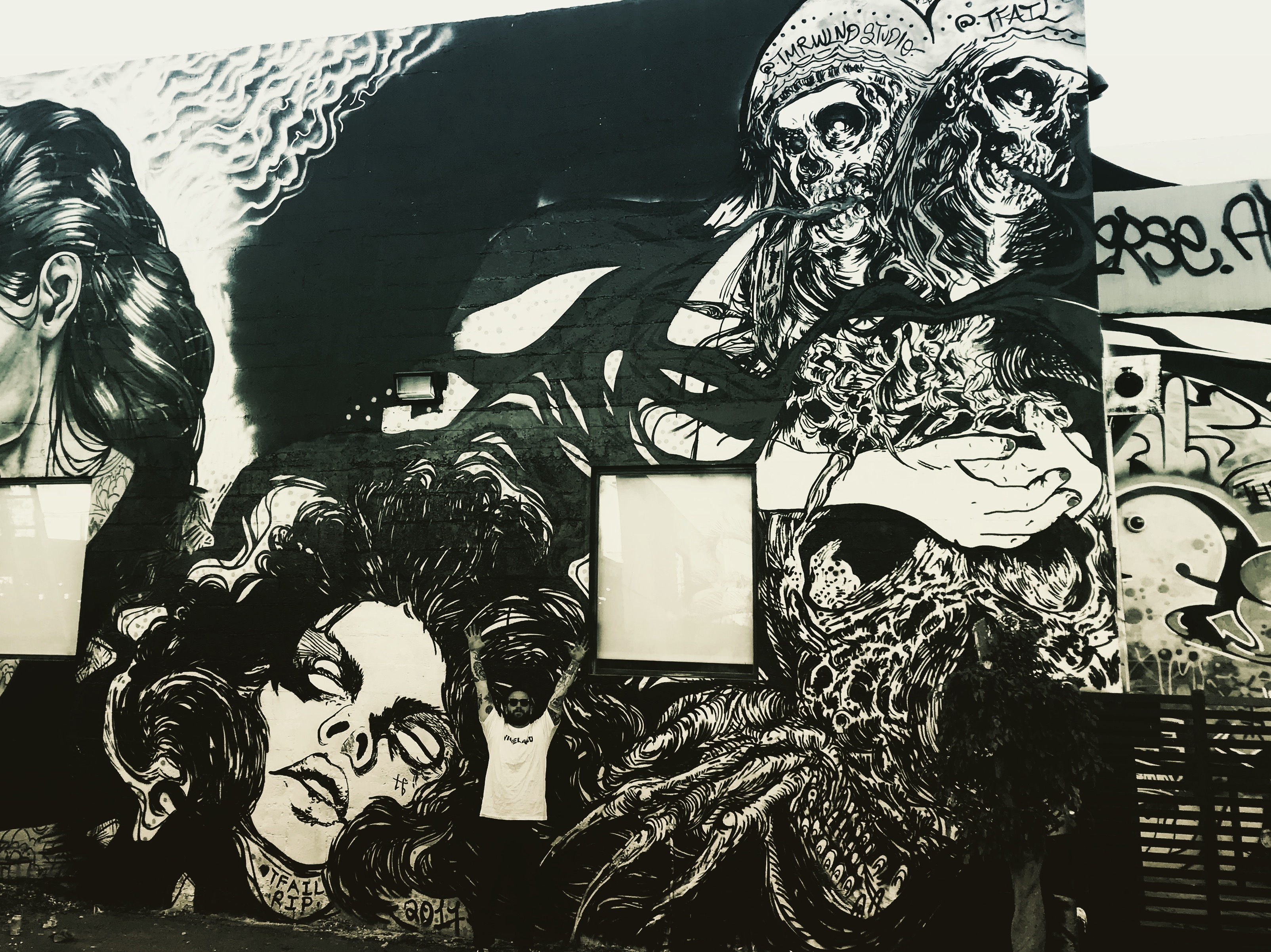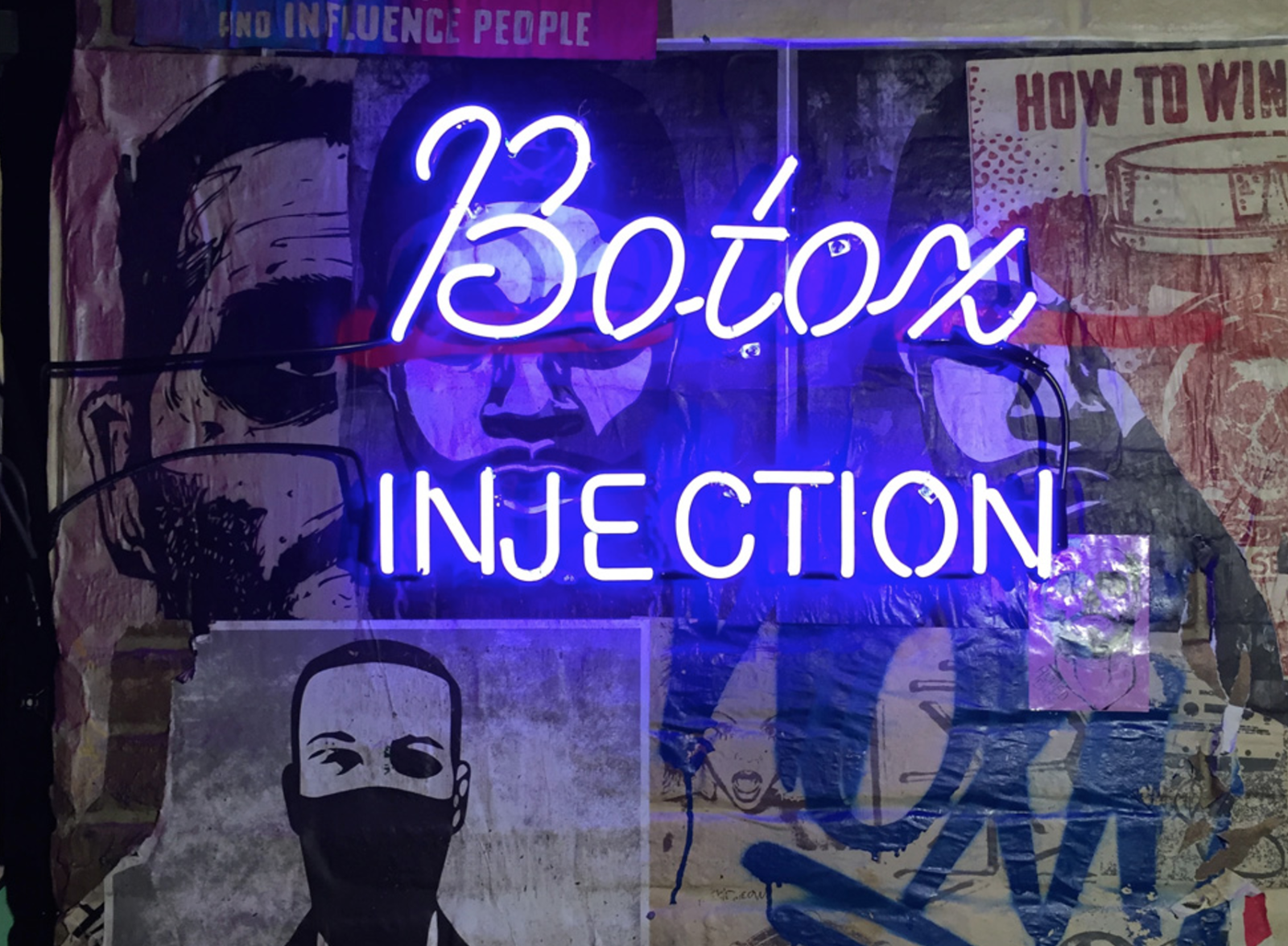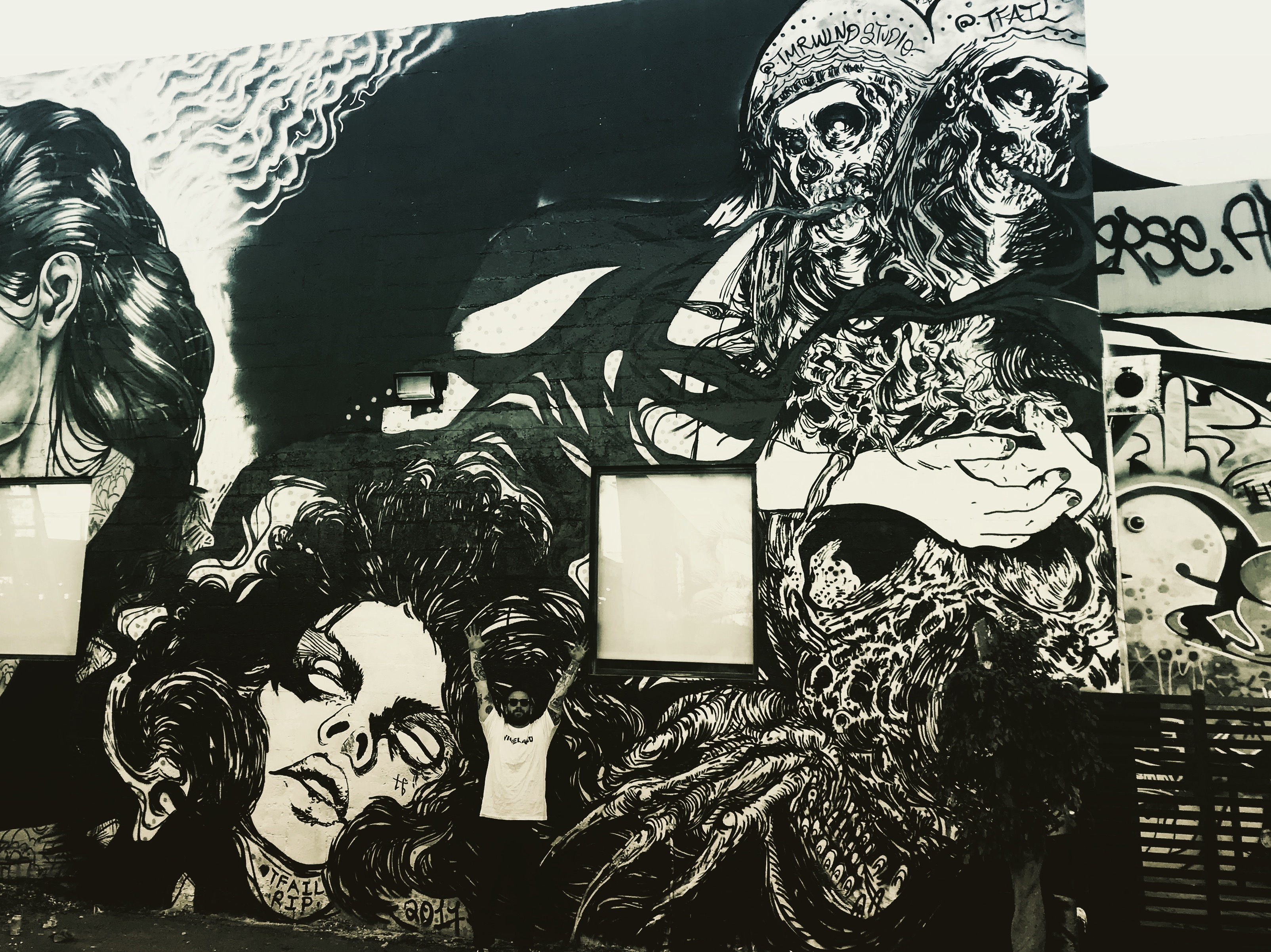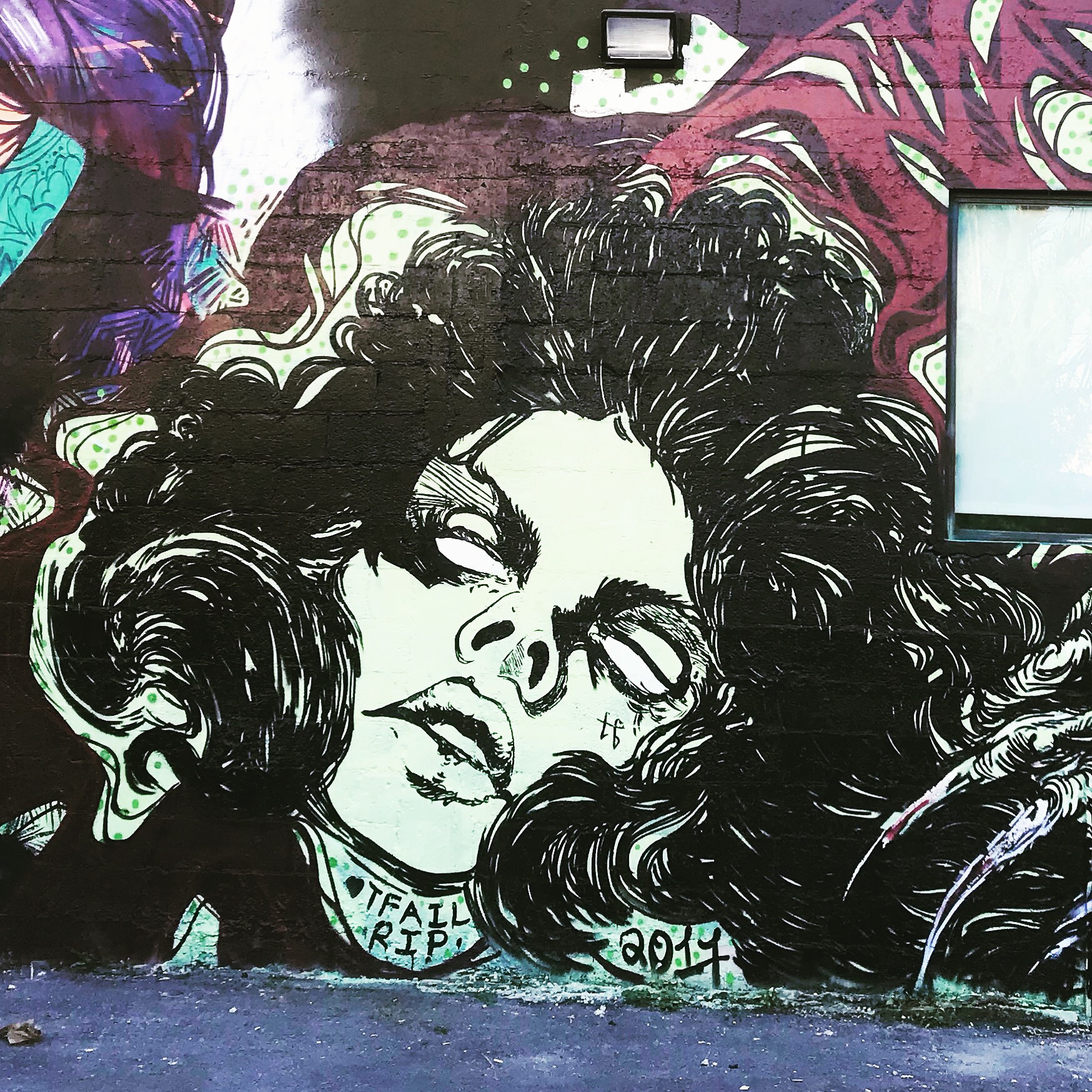 TMRWLND // Commercial work. Various clients include :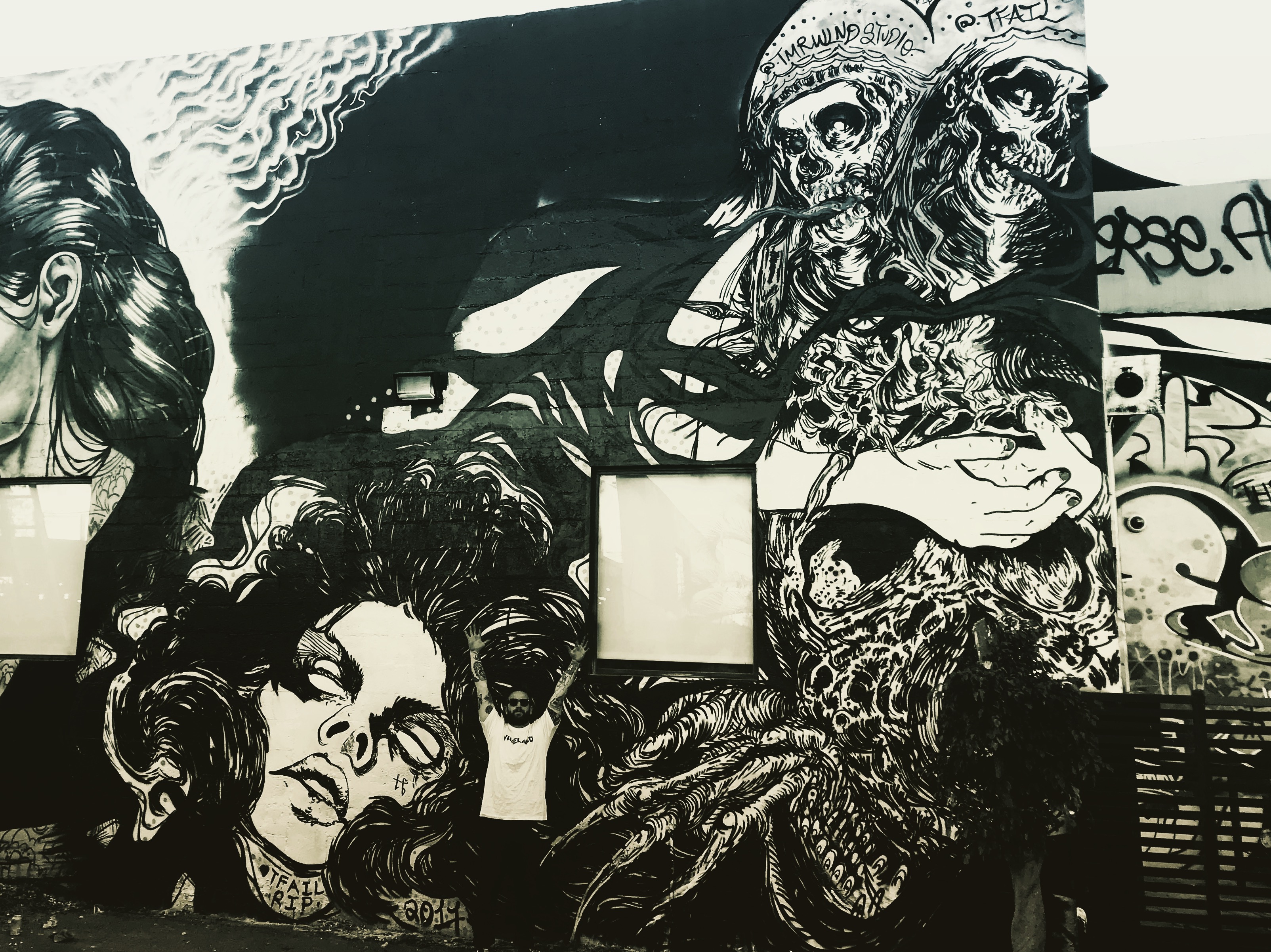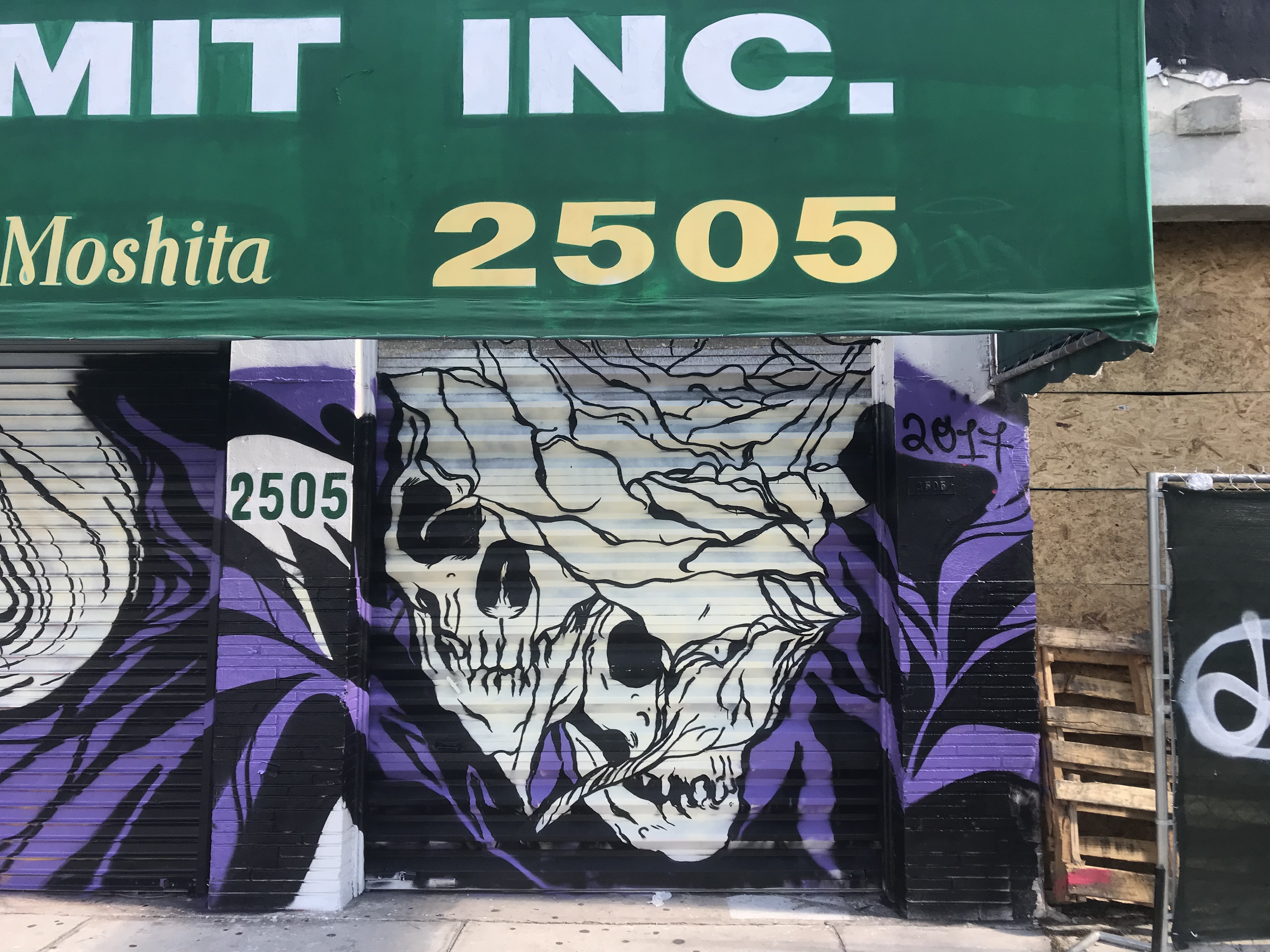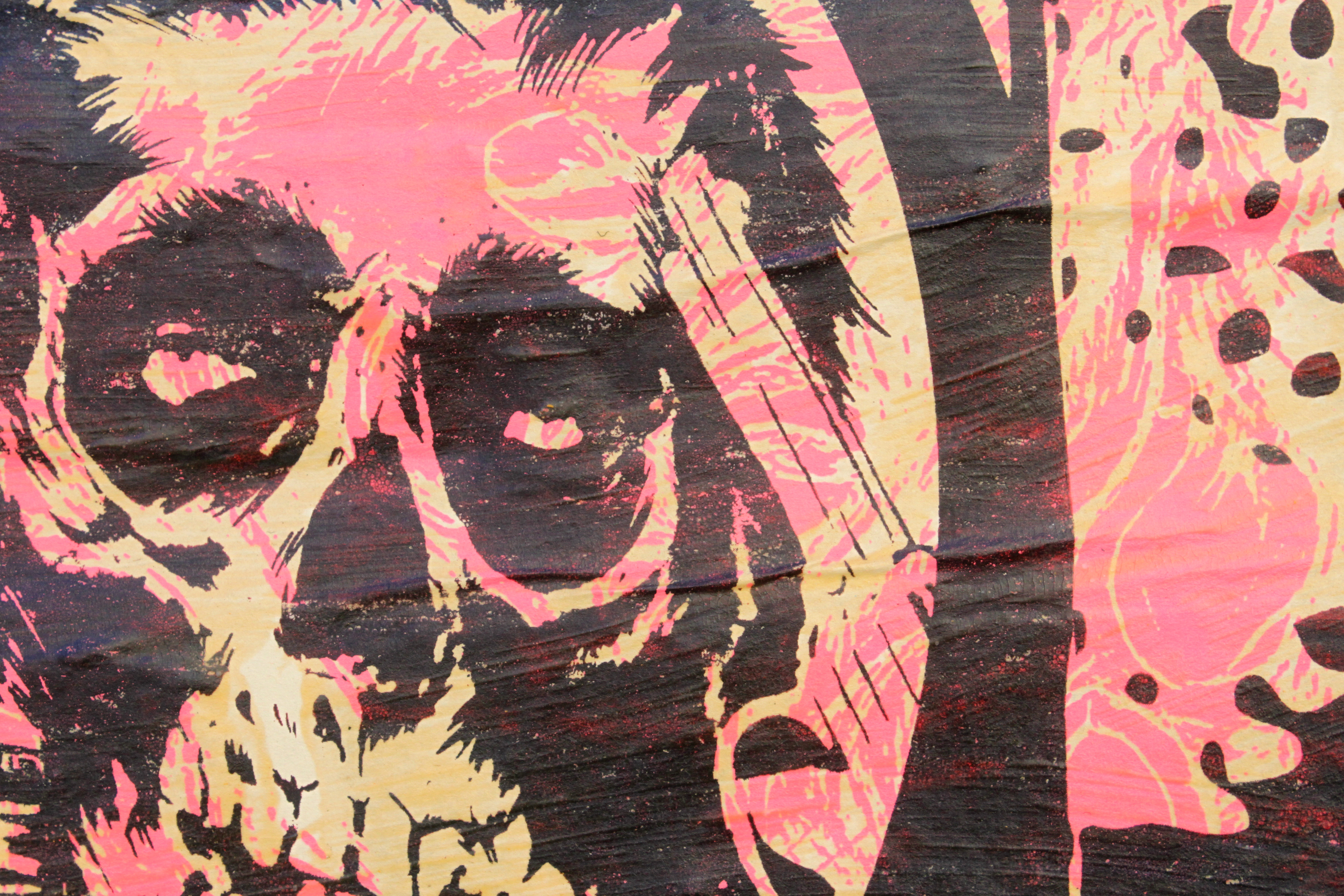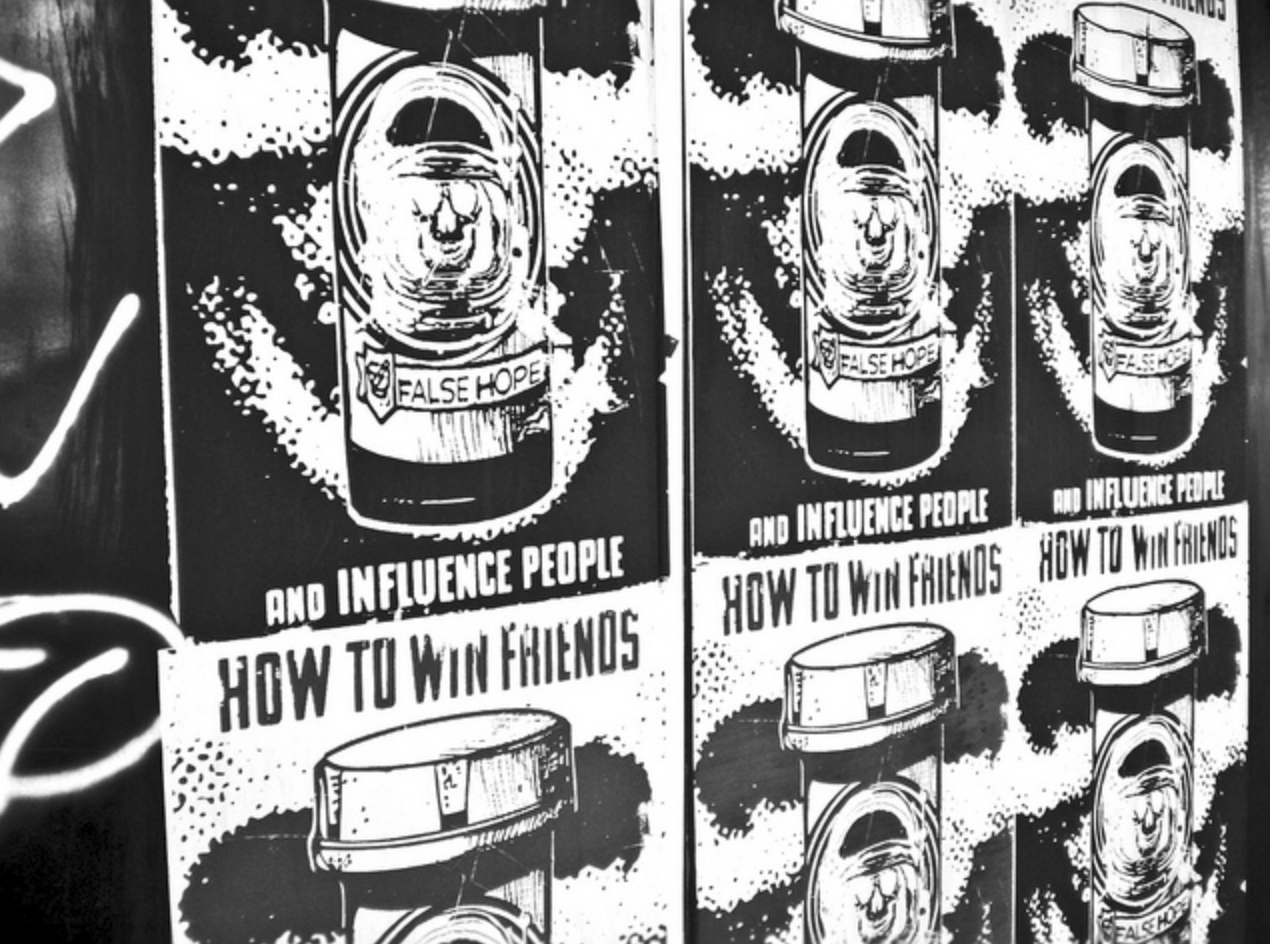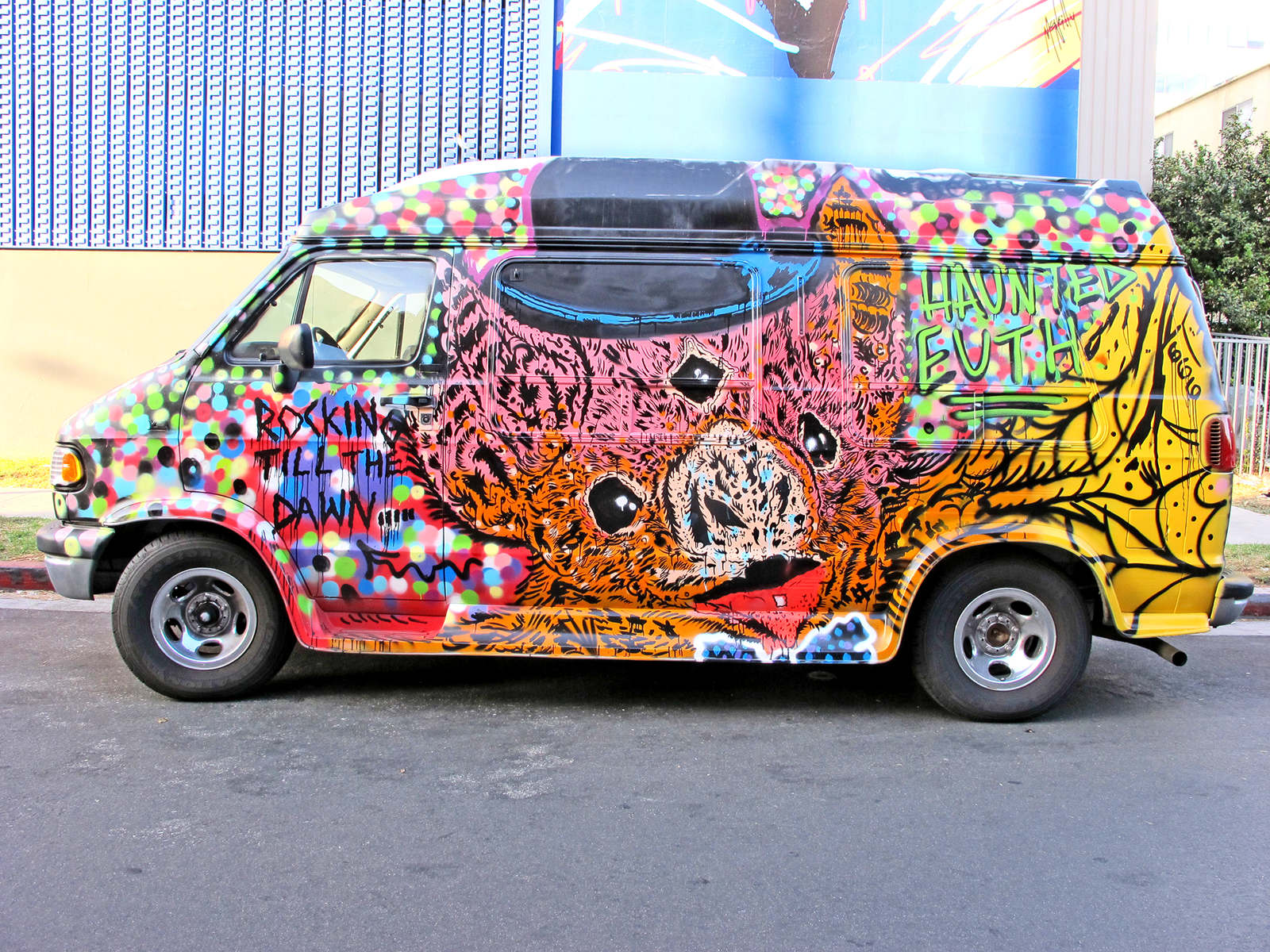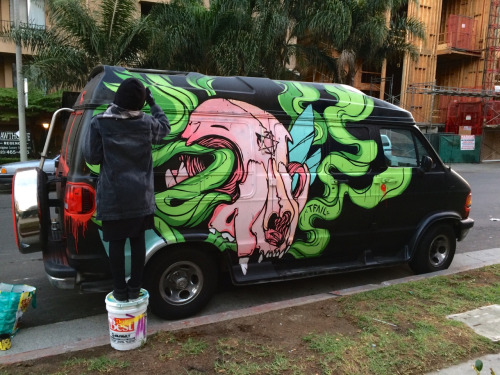 TMRWLND // Various exterior installations. 2011 -2017.